C.A.P.A. Porfido: passion and innovation
For over half a century C.A.P.A. Porfido furnishes the streets, squares, gardens and houses of Italy and the world, with the solid and characteristic Porphyry of Trentino.
Our company was founded in 1956 on the initiative of some local entrepreneurs who, driven by their passion for this natural stone, with a great pioneering spirit promoted mining in the heart of the Atesina Porphyry Platform, which is the most important porphyry deposit in Italy.
Hence the historical name C.A.P.A. Porfido, or Cavatori Associati Albiano Porphyry.
Today C.A.P.A. Porfido is synonymous with reliability, dynamism and effective speed; we always want to satisfy our customers in the best possible way, and we do it by dedicating care and passion to each job.
Tradition and future
During the last century, C.A.P.A. Porfido was among the companies responsible for the widespread diffusion of Porphyry as a leading stone for the construction of outdoor paving, marketing on a large scale the uncertain or mosaic work and the cut tiles in different sizes. Today we can boast a large number of porphyry products that we export throughout Italy and the rest of the world.
Over the years, our company has never ceased to innovate, promptly providing effective responses to the continuing challenges of the market and entrepreneurship. Day after day we strive to make the most of the stone that is extracted, in order to respect the peculiarities of this natural rock, known for its countless qualities.
Today dynamism and innovative spirit are the characteristics that still distinguish our company, making it a cornerstone in the varied and ever-changing world of companies that deal with porphyry in Trentino. Among them we are one of the few that can boast uninterrupted management for three generations.
From the quarry to the finished product
We offer our customers all the quality of Trentino Porphyry, obtained from the natural rock extracted at the foot of Monte Gaggio, near Albiano (TN).
Here, 260 million years ago, the lava of the volcanoes gave rise to a unique, lasting and valuable stone, characterized by different colors ranging from purplish red to whitish gray.
The perfect resistance to wear and corrosion caused by atmospheric agents has made porphyry famous as the ideal stone for road and pedestrian paving; today, however, it is also used to create external and internal finishes and valuable works of all kinds.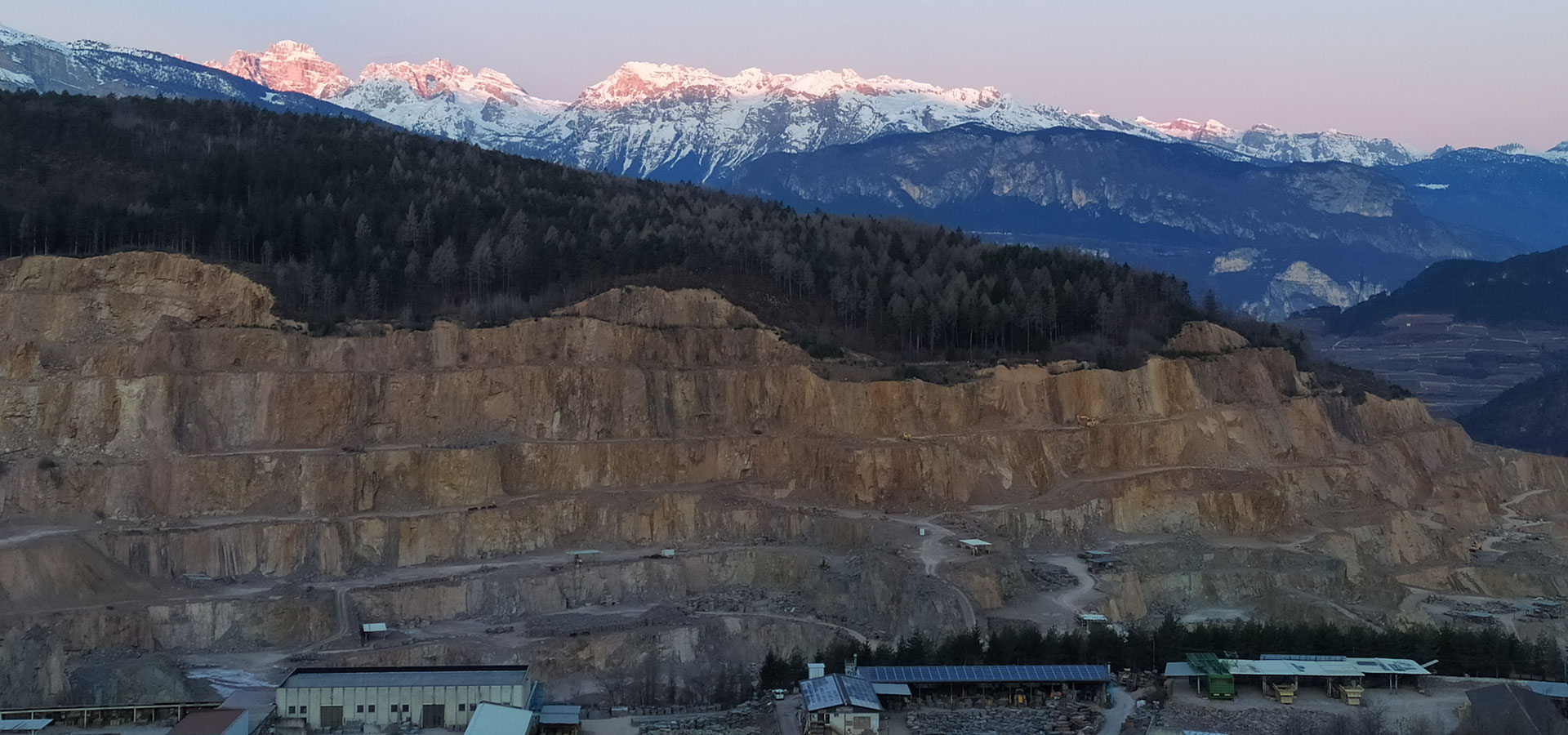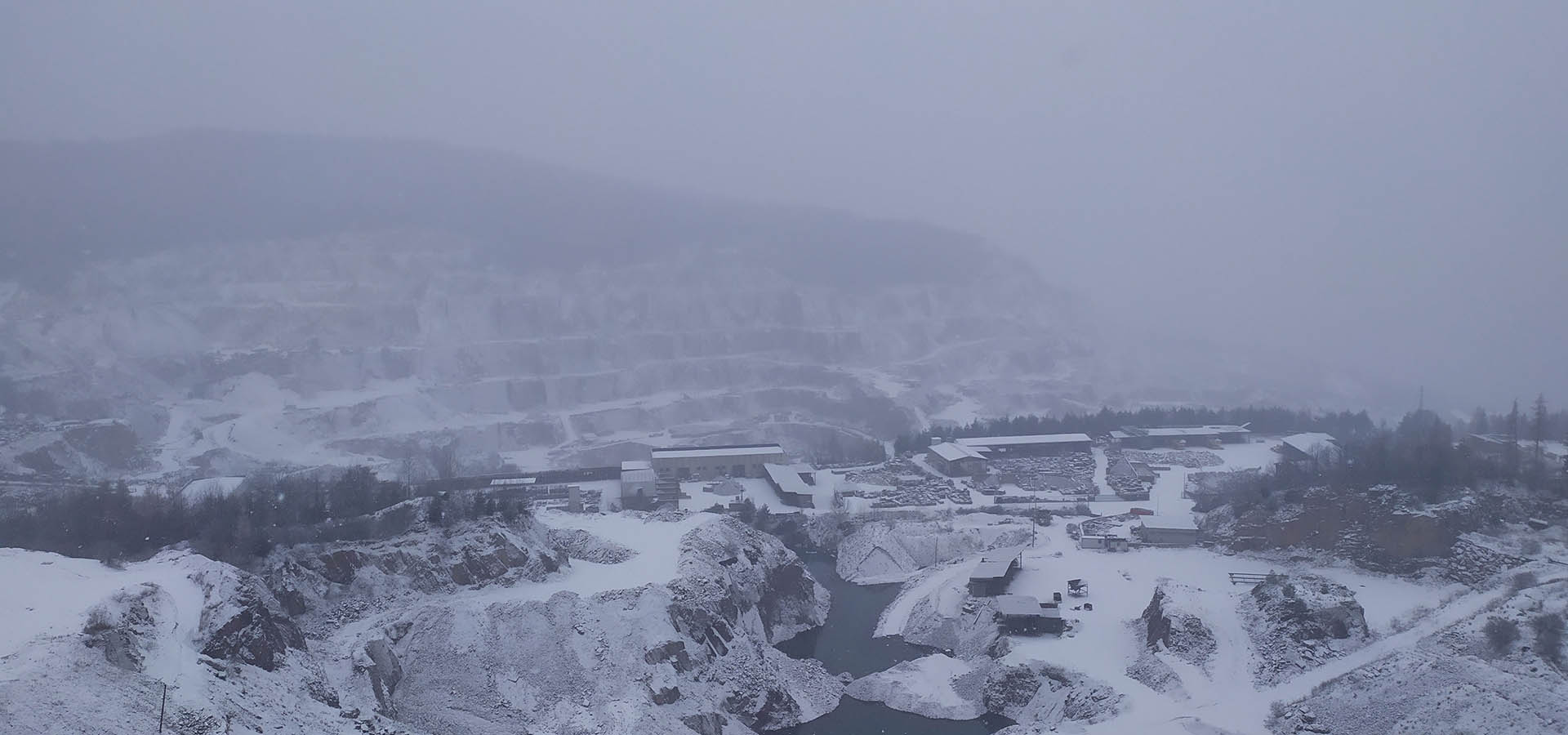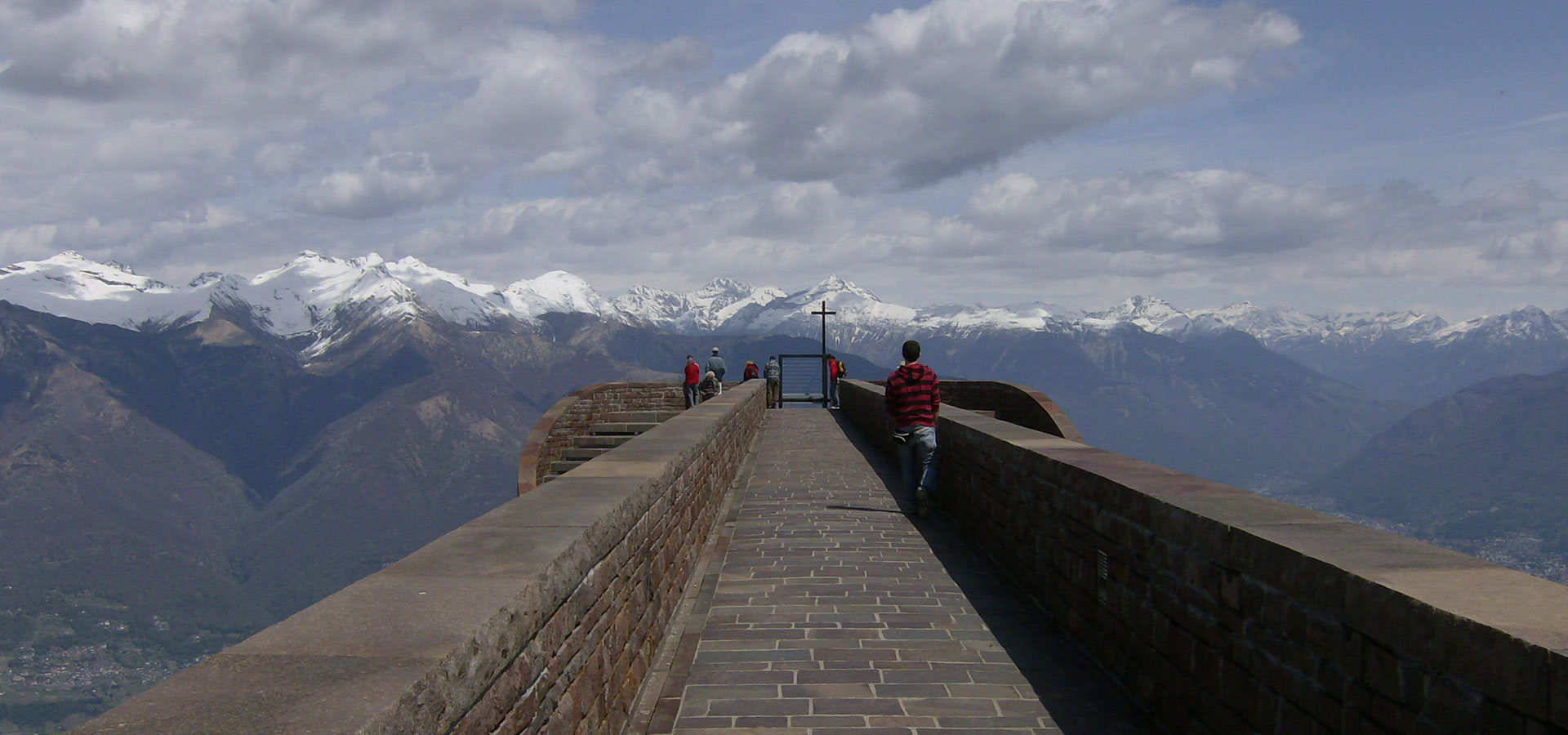 C.A.P.A. Porfido is at your disposal
For any need, information or quote please do not hesitate to contact us.
Mob. +39 331 1915956 // +39 339 8648344