Crushed Porphyry
C.A.P.A. Porfido has never stopped renewing its services to respond promptly to a constantly evolving market.
For this reason, today we also offer the porphyry crushing service: not only a way to obtain indispensable materials in the field of road construction and agricultural reclamation, but also a way to reuse waste from the processing of the main products in an ecological way.
What is obtained from the crushing of porphyry?
Thanks to our crushing plants we can offer our customers crushed stone, aggregate and stabilized, or products that are particularly efficient if used as a substrate for flooring, to perform long-lasting environmental fillings and to create road finishes.
We also offer the opportunity to purchase sifted land, ideal for agricultural reclamation.
Quality and speed
Our skilled workers carry out continuous checks on the quality of the material obtained from the crushing of porphyry.
We want to guarantee a supply of materials in a short time, which is why the transport and delivery service is agreed with the Sales Department according to the customer's needs and the type of material desired.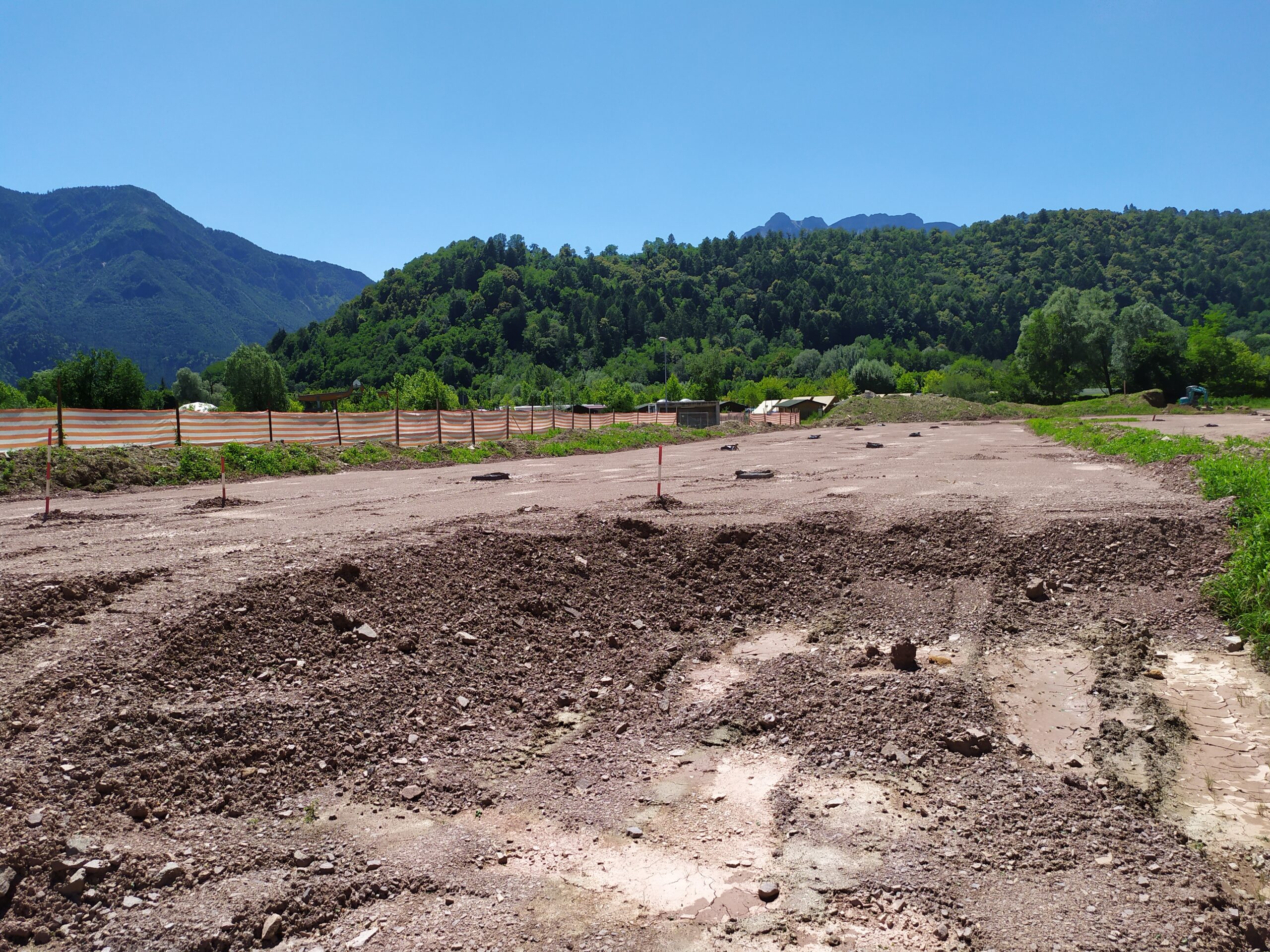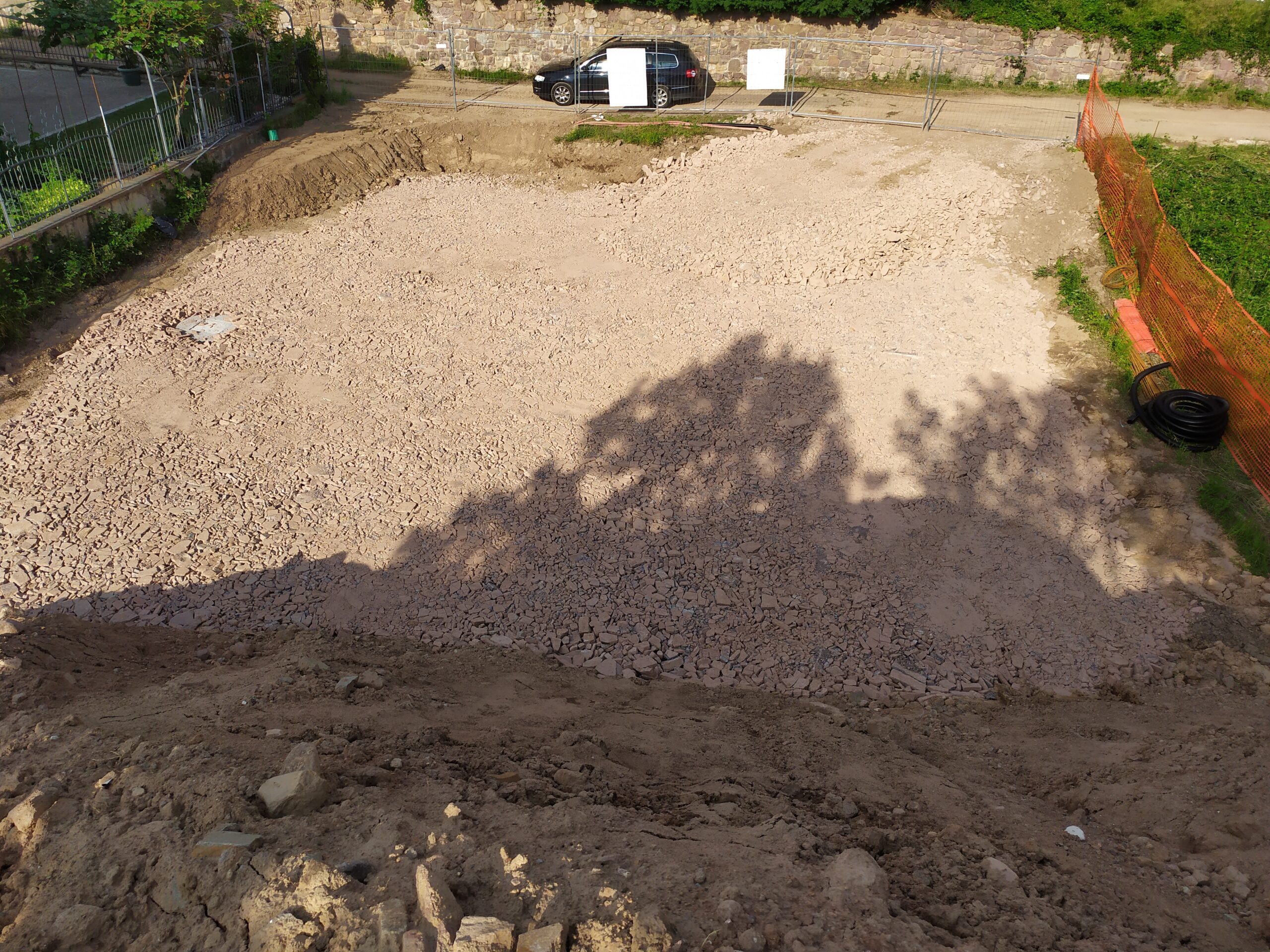 C.A.P.A. Porfido is at your disposal
For any need, information or quote please do not hesitate to contact us.
Mob. +39 331 1915956 // +39 339 8648344