Porphyry skirting board / skirting board and risers
The porphyry skirting board, also called skirting board depending on the size, is the connecting element between the flooring and the wall, both internal and external.
The porphyry risers, on the other hand, are the vertical elements of the stairs, that is the connecting slabs between two treads.
In addition to being essential for keeping the first few centimeters of vertical surfaces intact and clean, the skirting board, skirting board and riser constitute an undeniable aesthetic finish of value and return a neat and clean effect, the strong point of every job.
Types and colors
The porphyry skirting board or skirting board can be supplied with 2 types of surface: with natural or flamed top.
Skirting with natural top: irregular thickness 1/3 cm (from 1 cm to 3 cm for the same batch). All the colors of Trentino porphyry
Skirting with flamed top: regular thickness cm 1.3 calibrated. Mostly in gray or red-purple colors
Generally, as far as color is concerned, we try to match gray or red-purple based on the colors of the flooring on which it is to be laid but, obviously, also based on the customer's taste. The combination with the flooring can create valuable and exclusive chromatic effects.
Find out the prices here!
Skirting board (skirting board) raised sawn natural surface
Thickness 1/3 cm. Mixed gray / purple color
| Width | Thickness |
| --- | --- |
| from 8 to 30 cm | 1/3 cm |
Other colors available: red / purple.
We supply unique bespoke pieces.
It is possible to request the following processes:
split head
natural flat plinth edging
Skirting board (skirting board) and raised flames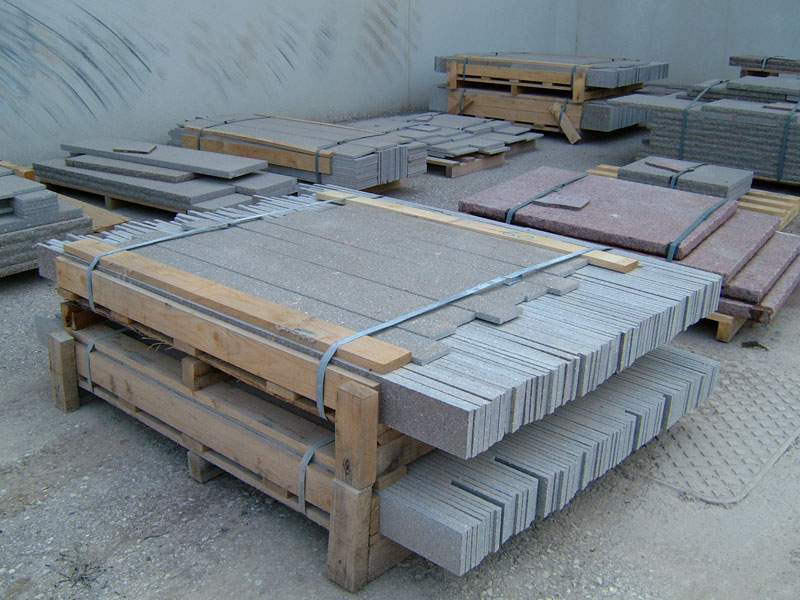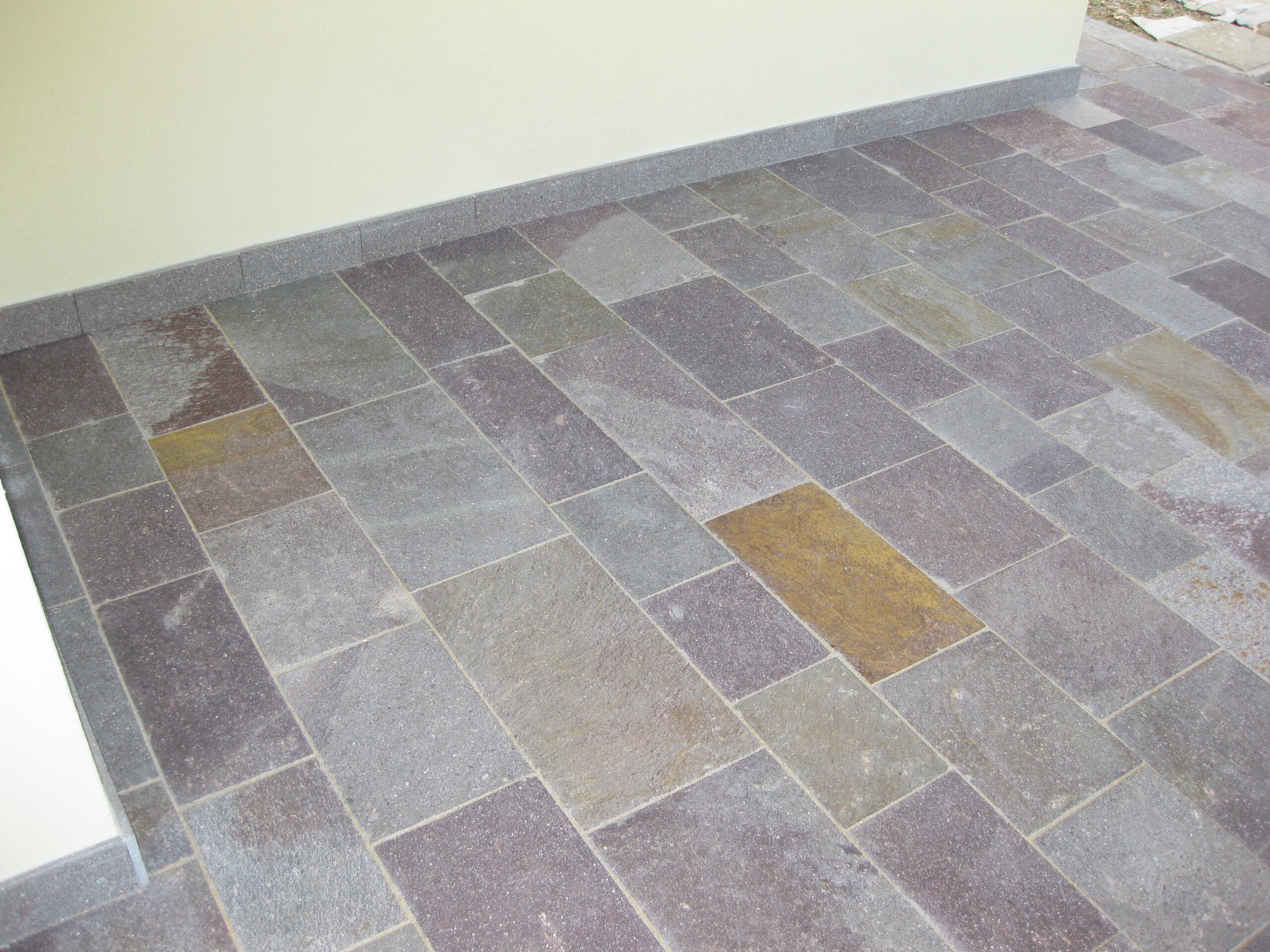 Upper flamed surface - Lower sawn surface - Sawn sides - Constant thickness
See also the Slabs – Mosaic page.
| Width | Thickness | Lenght |
| --- | --- | --- |
| from 6 to 20 cm | 1,3 cm or 2cm | running or staring |
Available colors: albian gray, green gray, speckled gray, red and purple.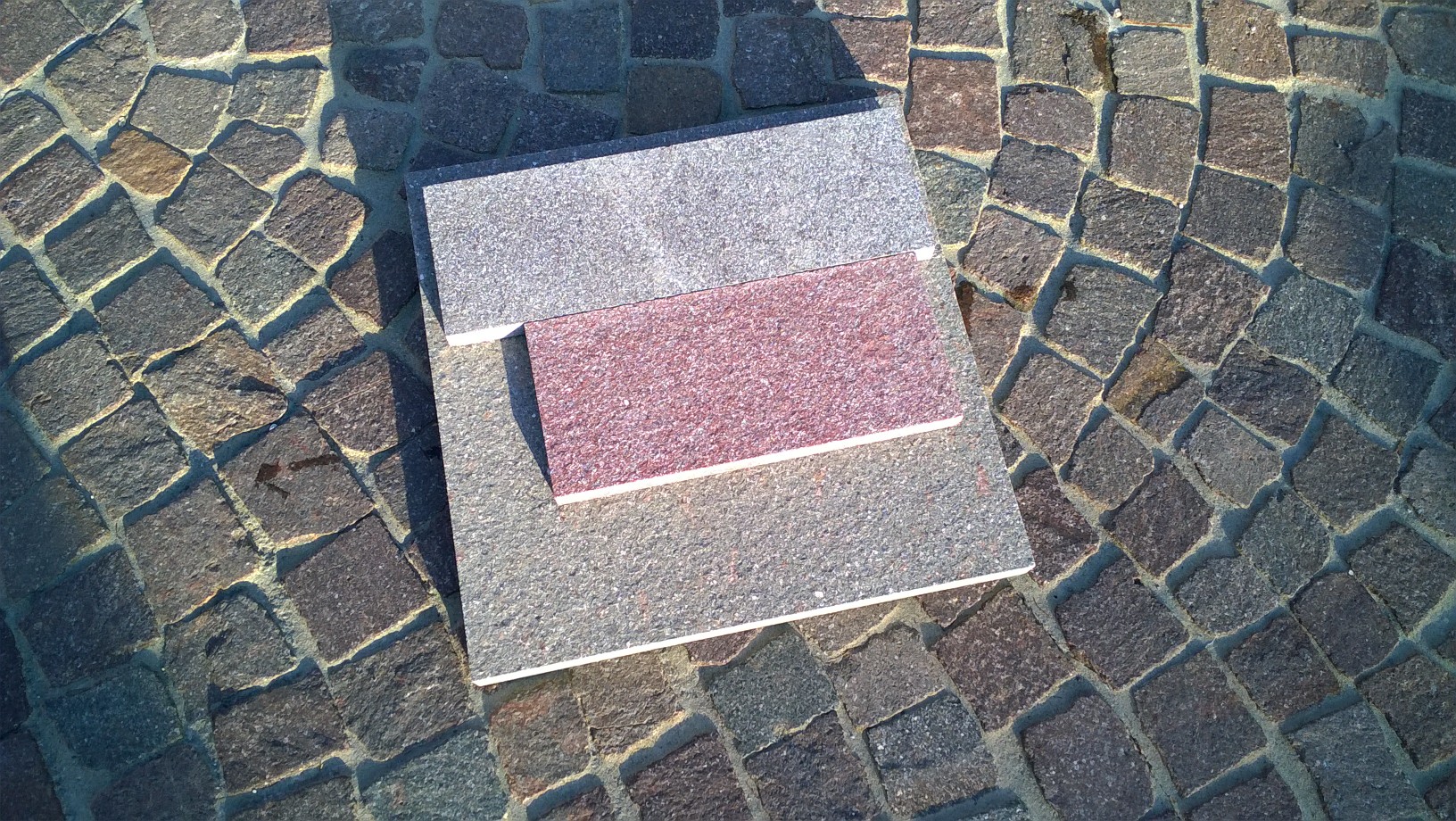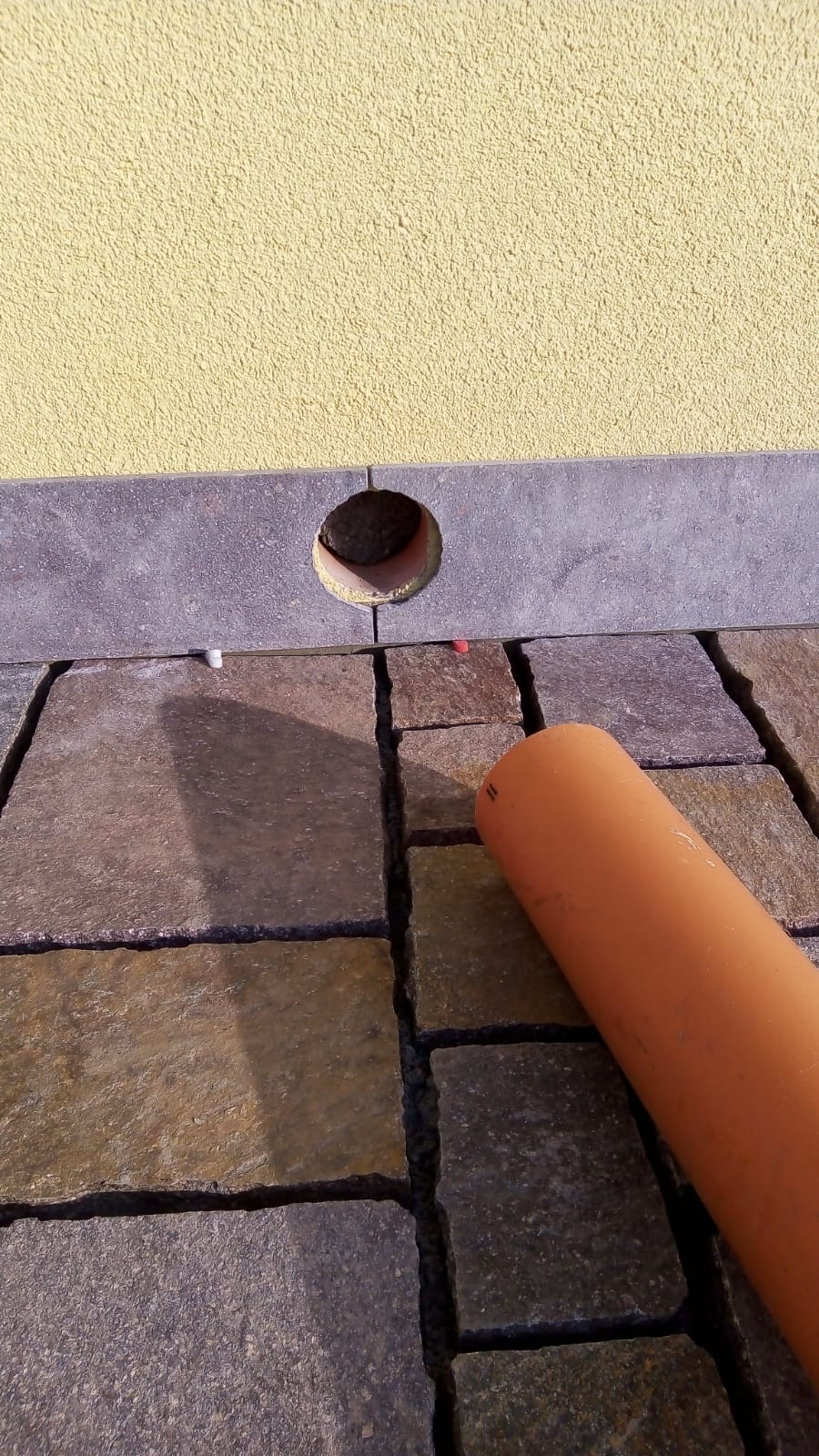 WhatsApp Image 2019-01-17 at 17.11.17
Laying of the porphyry skirting board
The installation of the porphyry skirting generally takes place with the use of professional glue or silicone; grouting is done with professional grout or putty.
We suggest the use of elements with a flamed top as the calibration of the thickness allows to obtain a precise line in the upper part that normally remains visible.
To maintain the porphyry flooring, a good cleaning with water is sufficient, preferably with a hydro-cleaner, without using detergents or acids as they could ruin the cement seal.
C.A.P.A. Porfido is at your disposal
For any need, information or quote please do not hesitate to contact us.
Mob. +39 331 1915956 // +39 339 8648344