Porphyry products from Trentino
We offer our customers Trentino porphyry products to satisfy every need. Our staff will be able to propose the best solution both to the public sector, for the construction of streets and street furniture, and to individuals who want to make the exteriors of homes exclusive and functional.
We approach the needs of our customers with customized supplies and individual solutions also with regard to transport and delivery.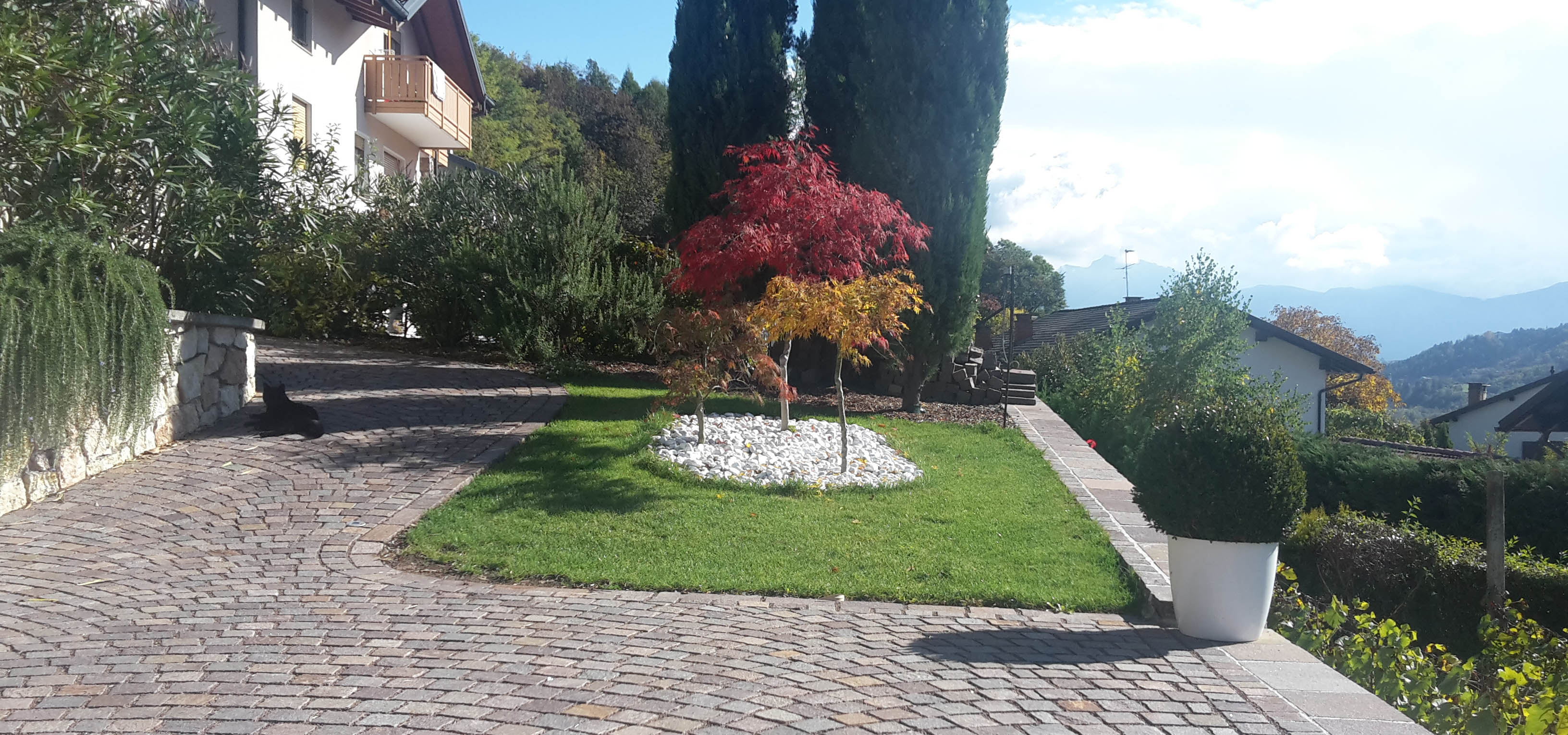 Cubes
The porphyry cubes, also called sampietrini or bolognini, are produced by mechanically shearing the selected porphyry slabs of different sizes and thicknesses according to the customer's needs.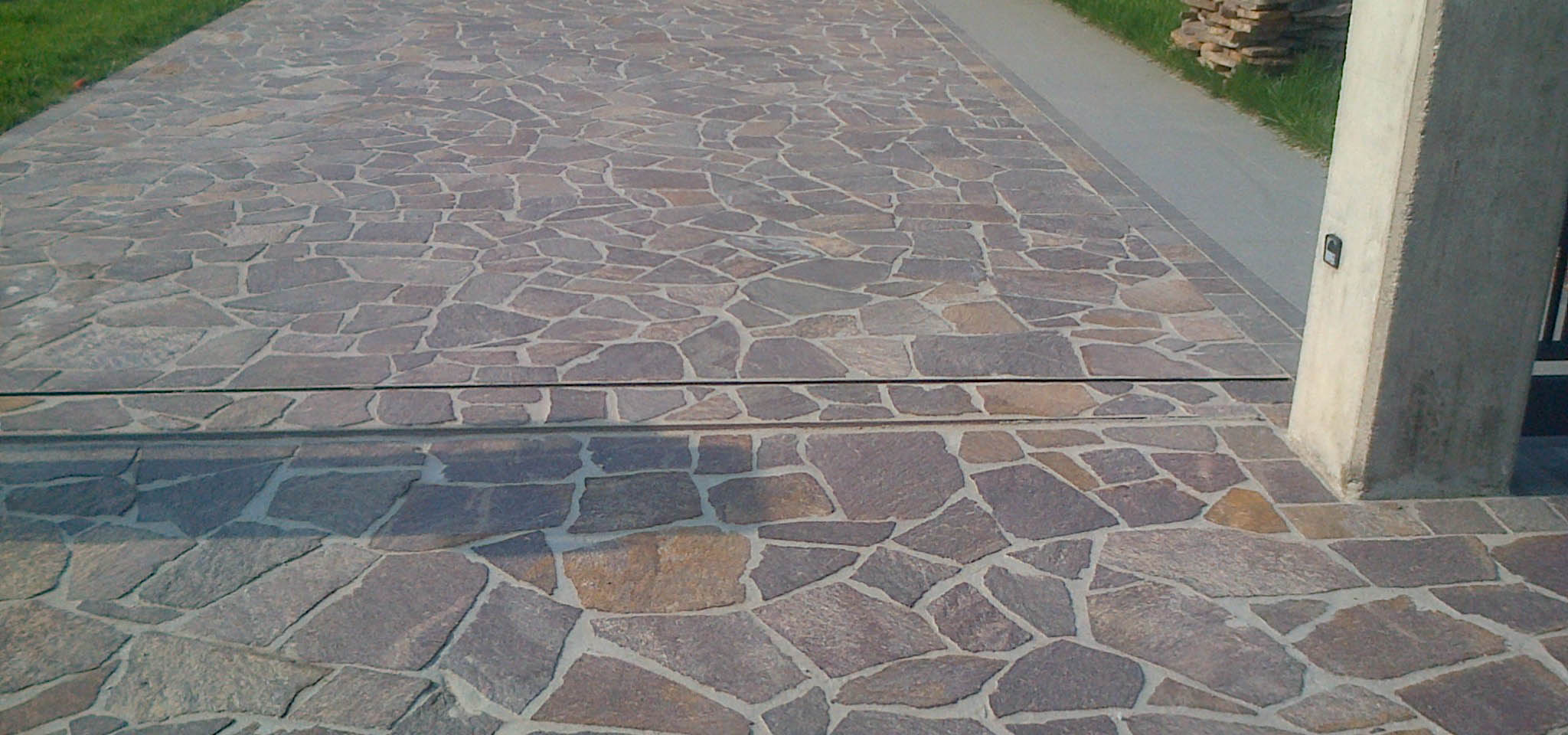 Porphyry slabs
The porphyry slab, used to make mosaics, Palladian or uncertain work, is made up of natural quarry slabs characterized by different sizes and thicknesses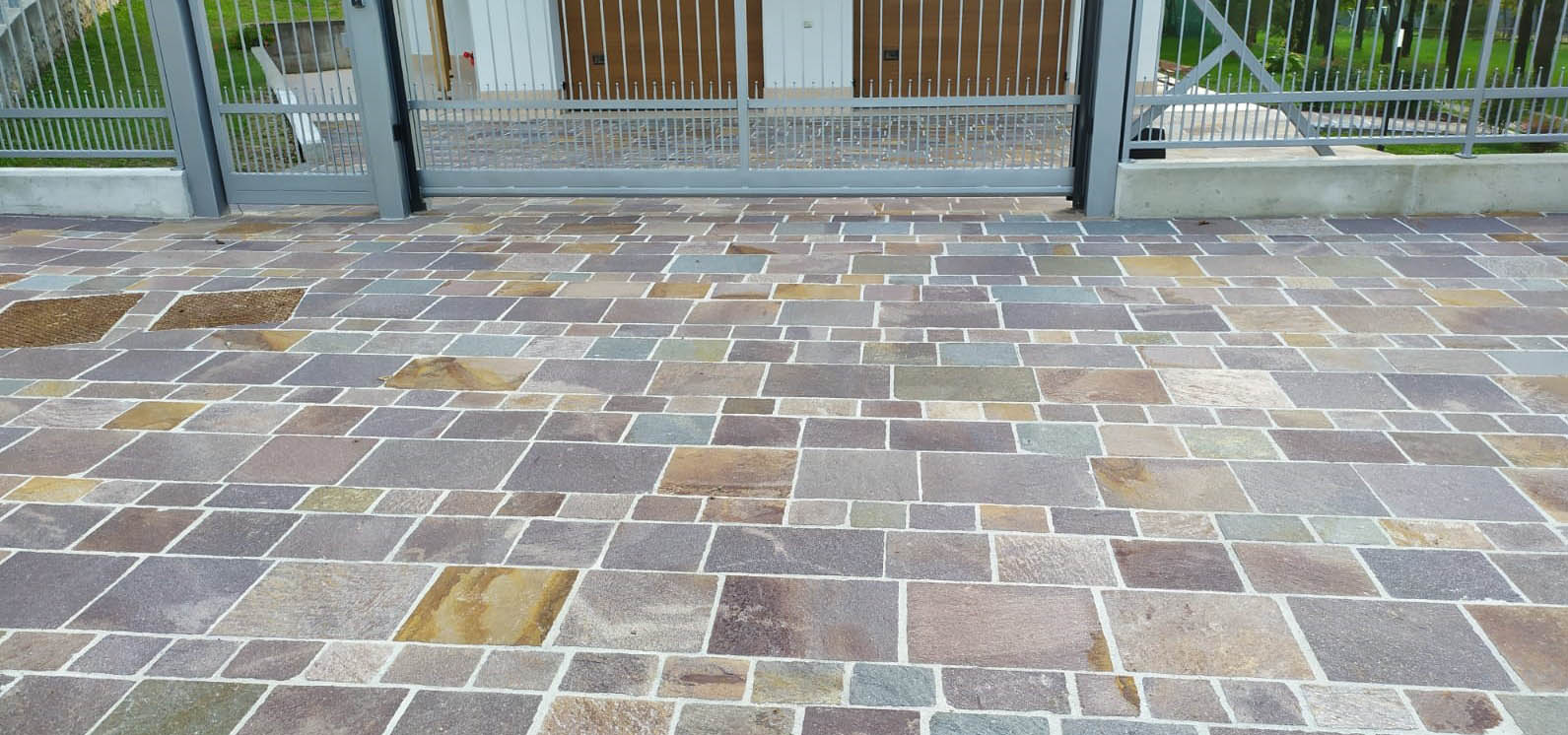 Porphyry tiles
We obtain the characteristic porphyry tiles by cutting the natural porphyry slabs extracted in the quarry into rectangular shapes.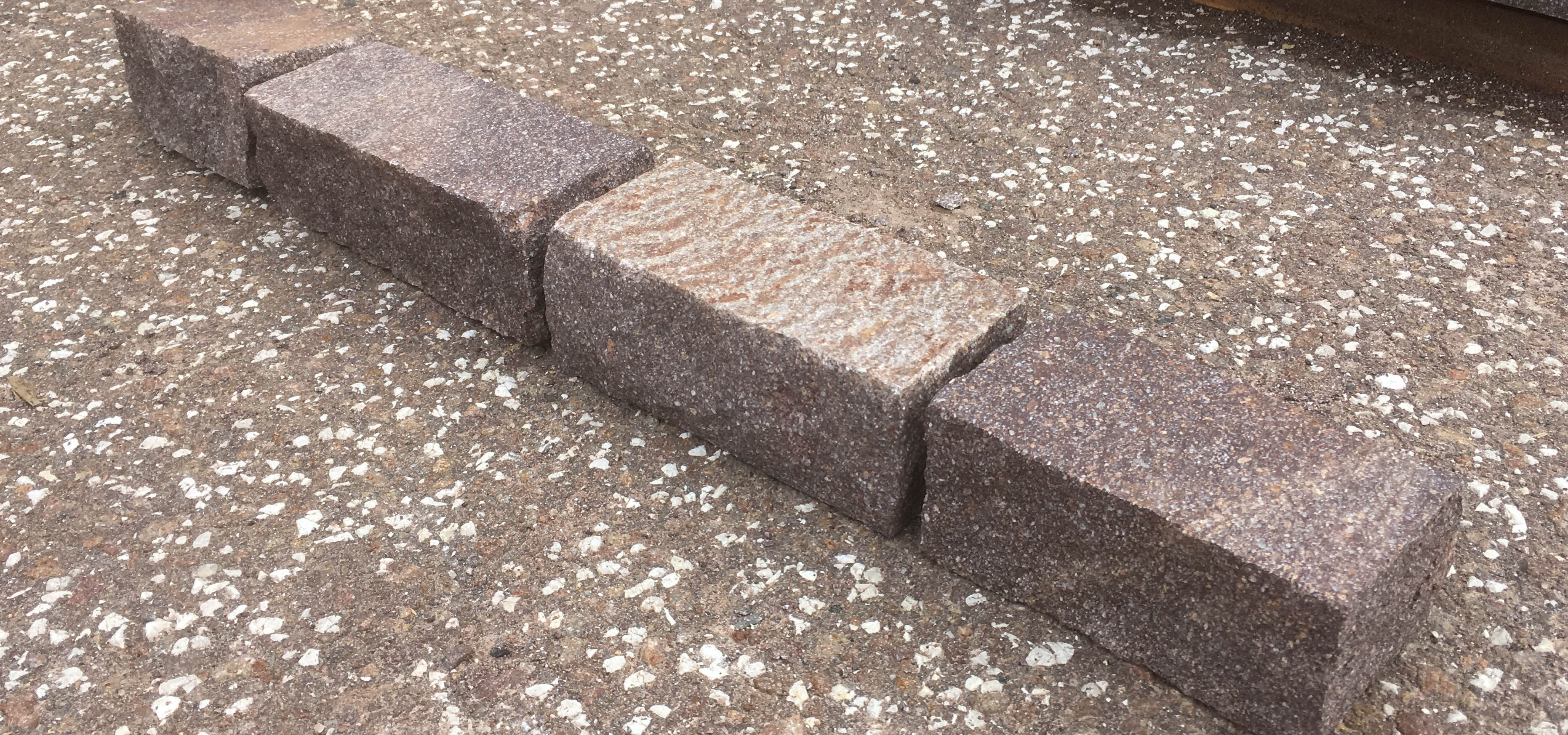 Porphyry binders
The main feature of porphyry binders is the unmistakable parallelepiped shape that differentiates them from cubes.
Porphyry cords and curbs
Porphyry curbs, also called cords or edges, are used in the construction of borders such as raised sidewalks and flower beds.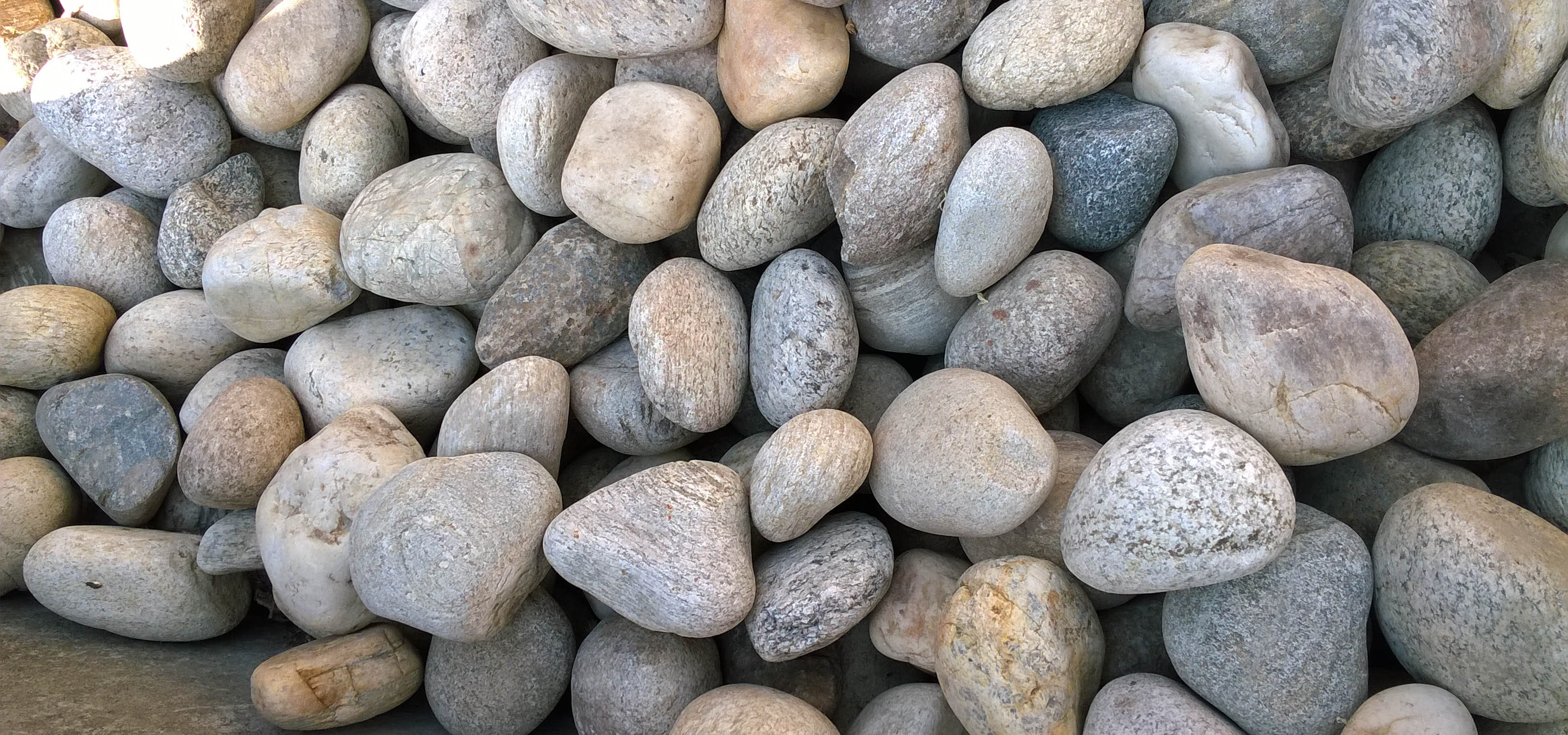 Porphyry pebbles
The porphyry pebbles are created by the force of nature, they are in fact the result of the erosion of flowing water.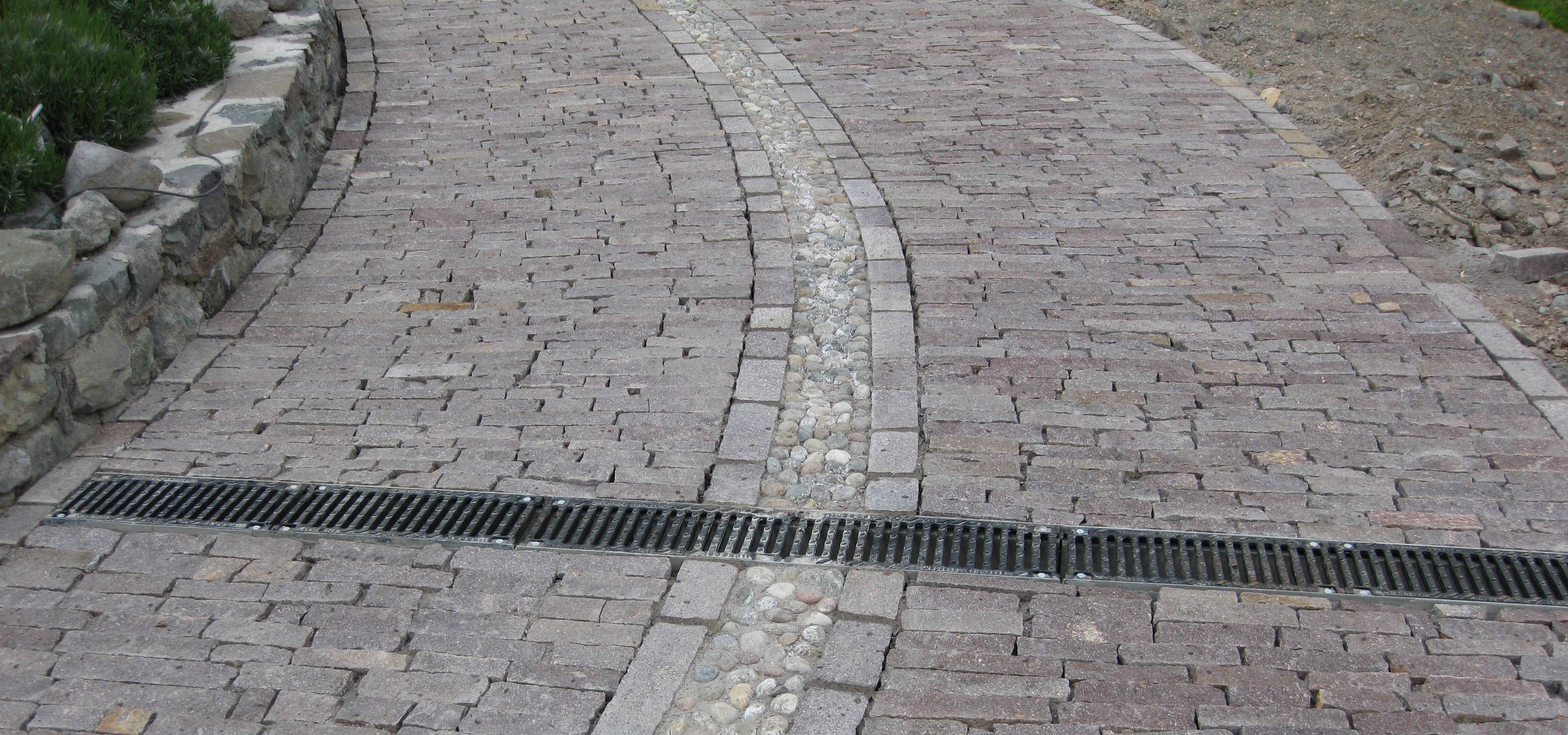 Smolleri
Porphyry smolleri are natural stone elements of various widths and thicknesses, obtained by mechanical shearing of natural quarry porphyry slabs.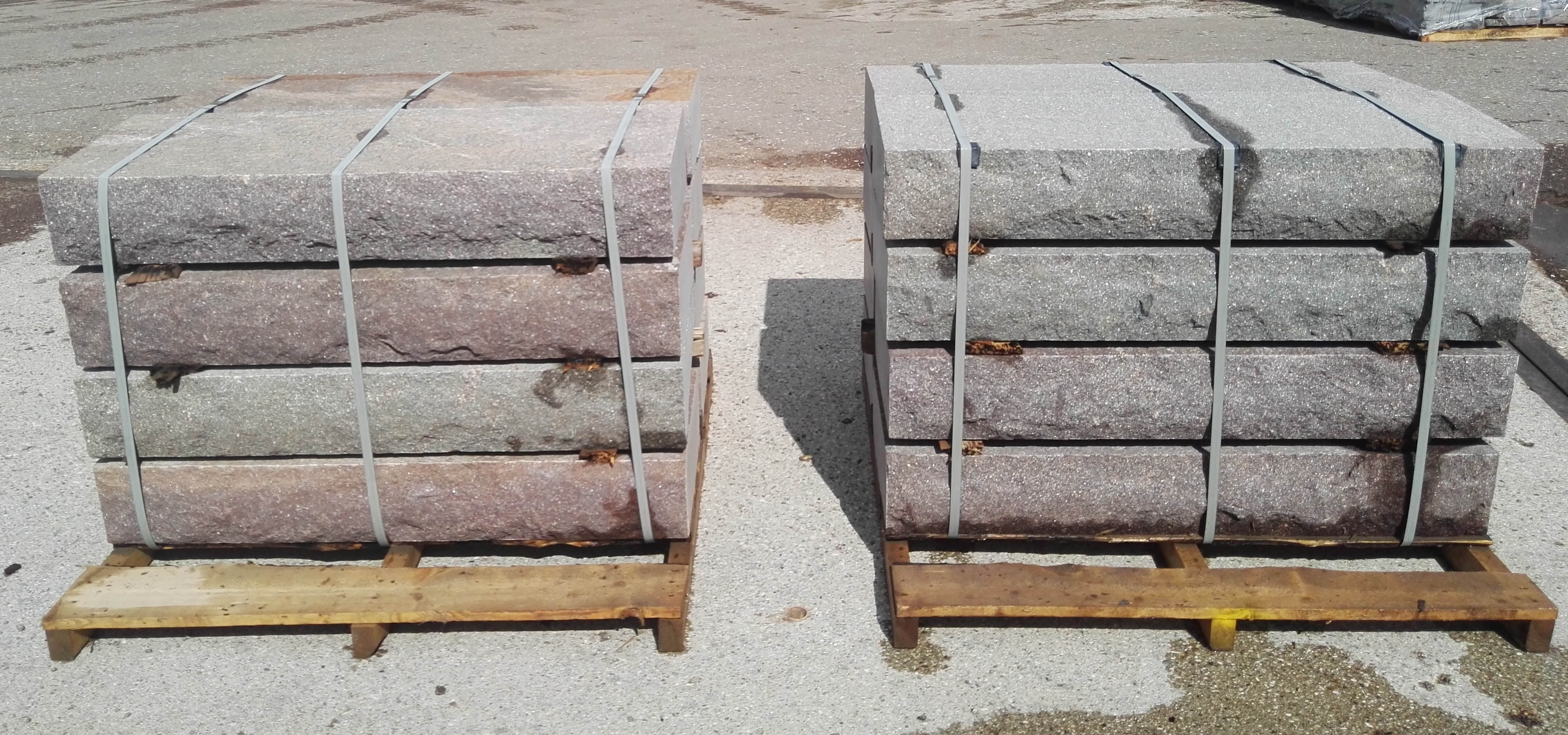 Porphyry stairs
We provide our customers with customized elements to create porphyry stairs of different types and sizes, for both exterior and interior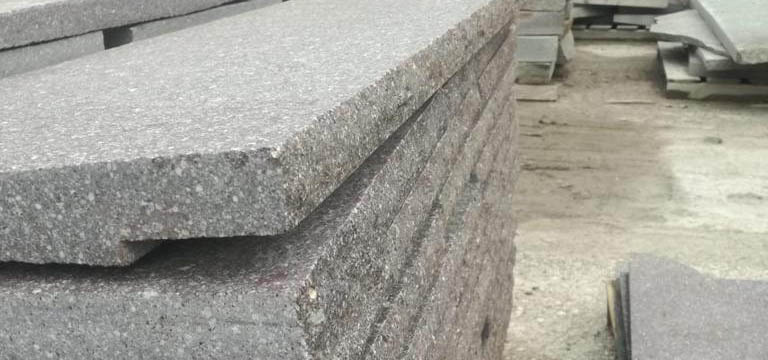 Porphyry window sills
Porphyry window sills are ideal for adding a touch of class to the facades of private buildings, but also to particularly well-kept public buildings.
Skirting, skirting boards and risers
The porphyry skirting board, also called skirting board depending on the size, is the connecting element between the flooring and the wall, both internal and external.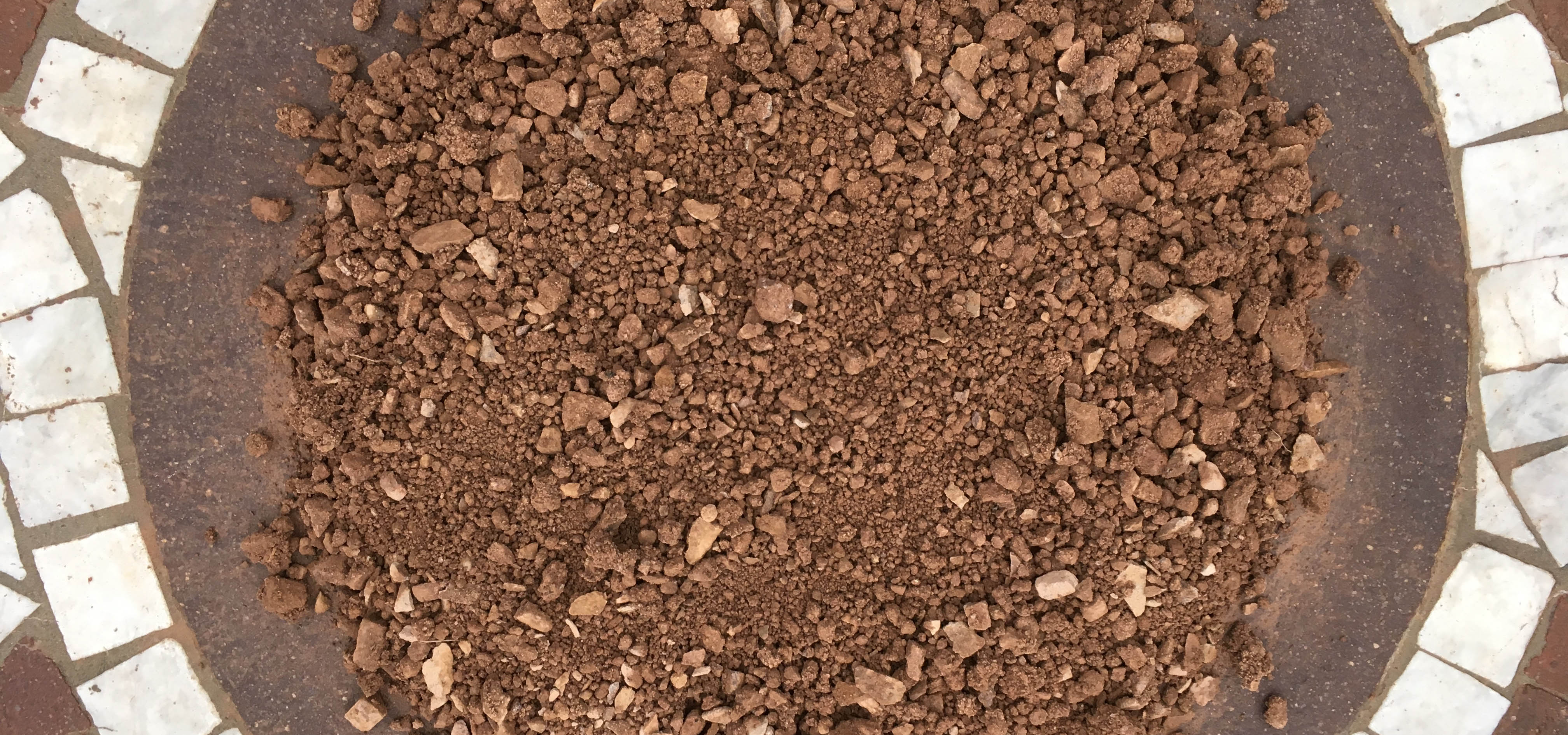 Crushed porphyry
We also offer the porphyry crushing service: not only a way to obtain indispensable materials in the field of road construction and agricultural reclamation, but also a way to reuse waste from the processing of the main products in an ecological way.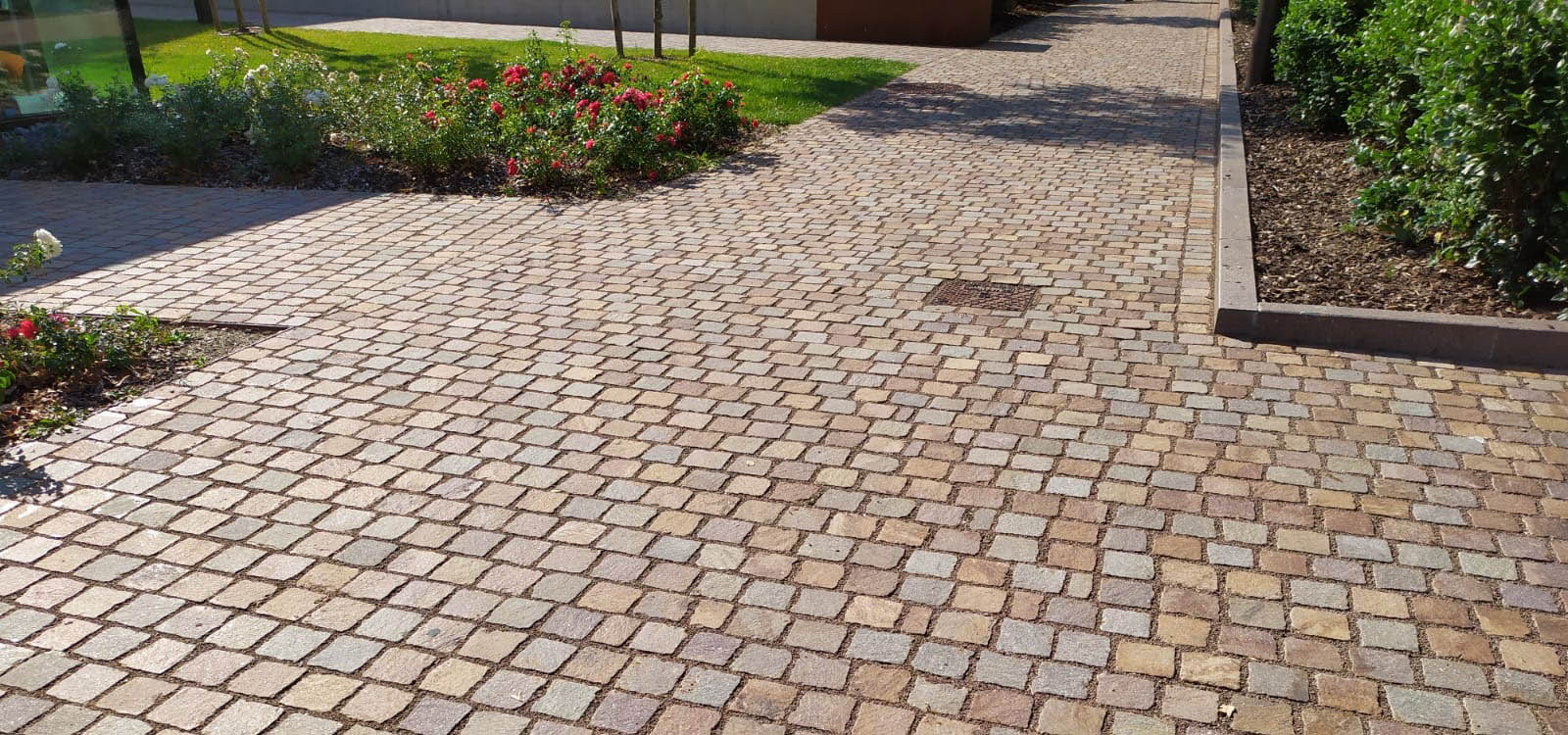 Resins for sealing
Resins for sealing are essential to obtain a flooring or a particular process capable of lasting over time.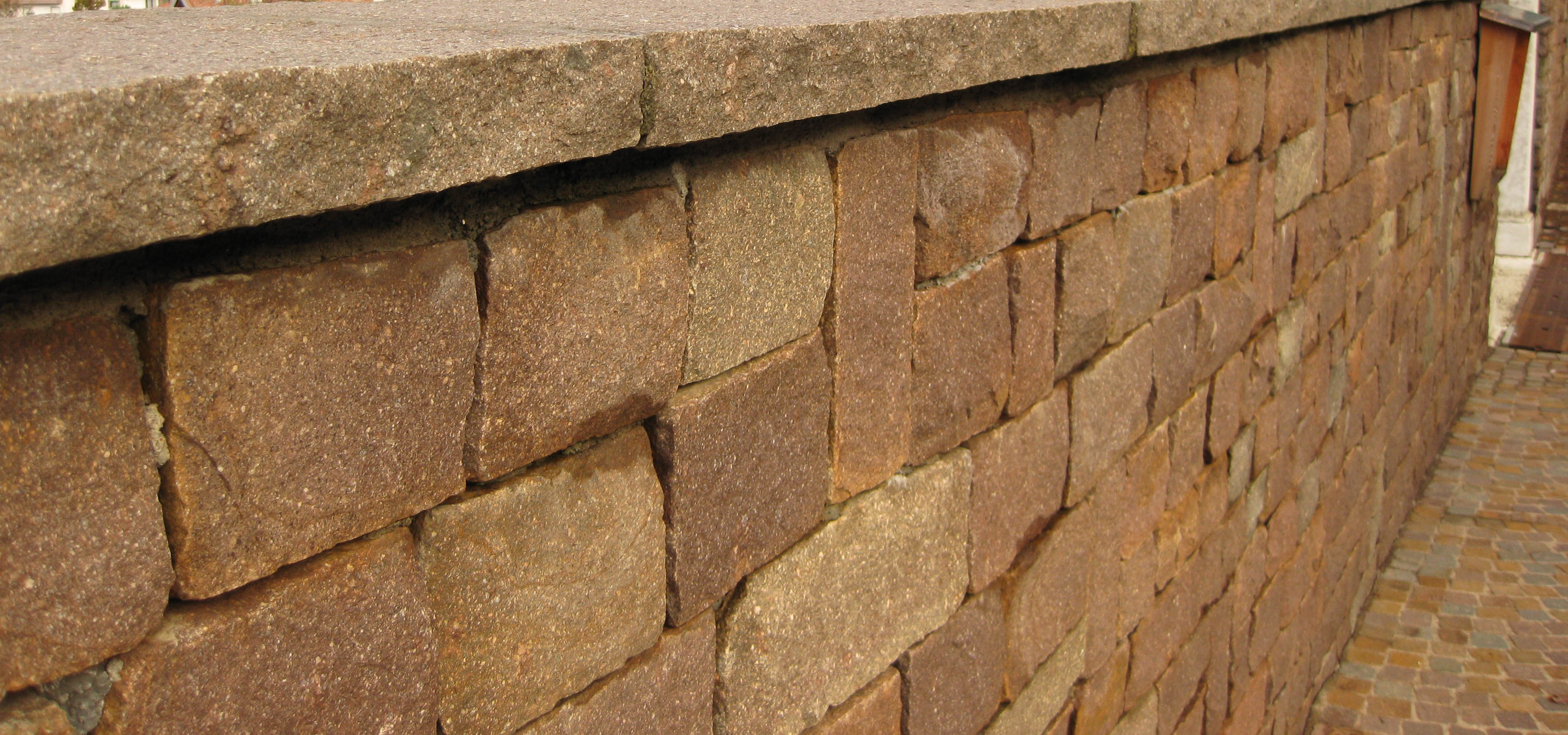 Other products
C.A.P.A Porfido offers its customers its many years of experience in the creation of custom-made products, capable of giving a refined appearance to well-finished street furniture, and completing private homes and villas, but also public buildings with personalized decorations and fine finishes.
C.A.P.A. Porfido is at your disposal
For any need, information or quote please do not hesitate to contact us.
Mob. +39 331 1915956 // +39 339 8648344