Personalized services C.A.P.A. Porphyry
C.A.P.A. Porfido is at the side of its customers not at the time of the sale of quality products, but also deals with ancillary services. Among these we offer material sampling, we take care of packaging and transport, crushing for construction sites, customized installation and sealing of joints with innovative resins.
02. DISCOVER OUR SERVICES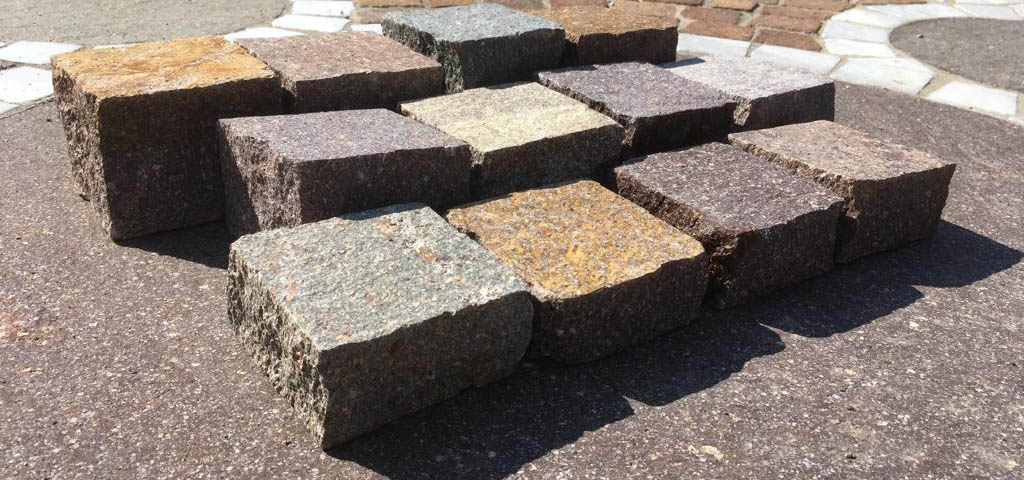 Sampling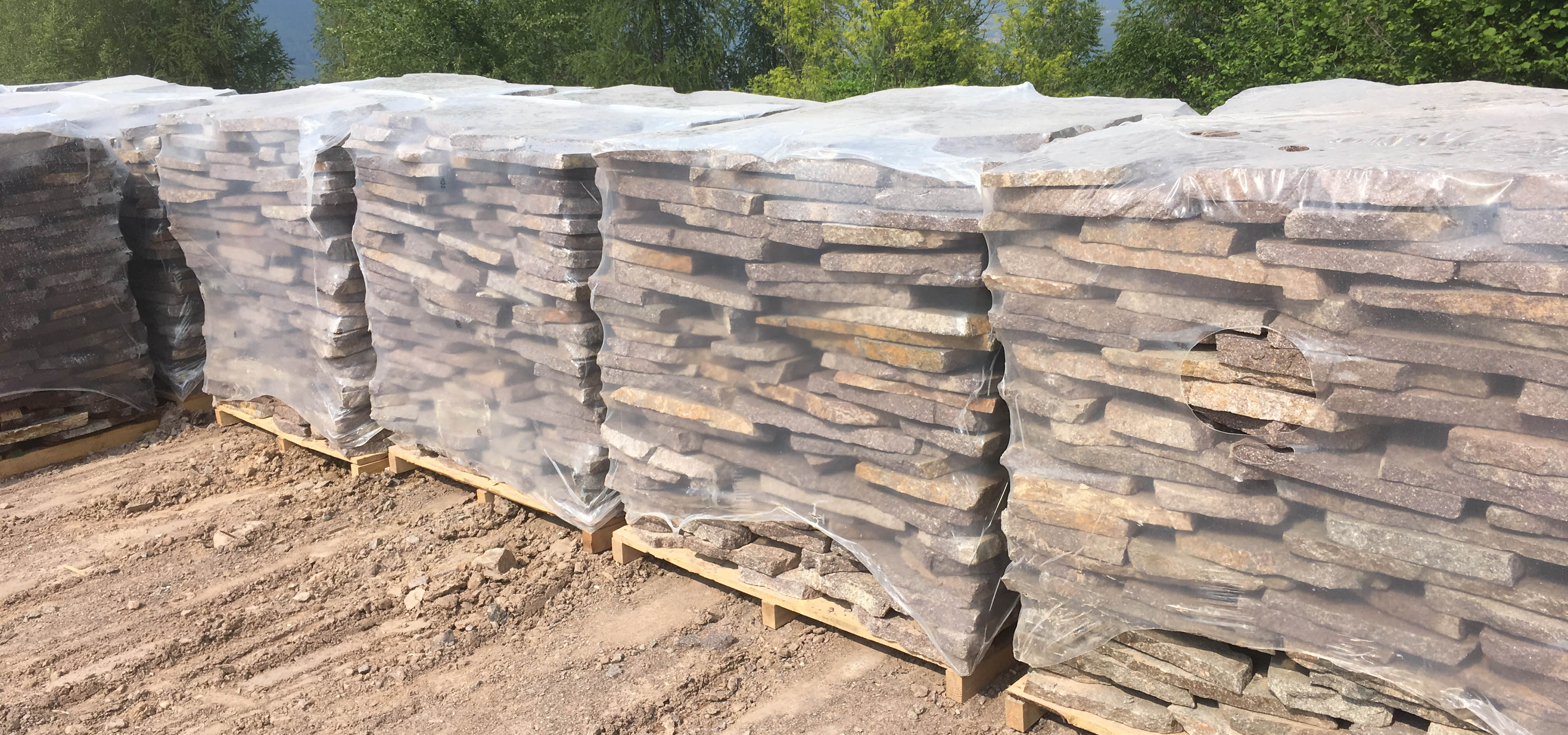 Packaging and Supply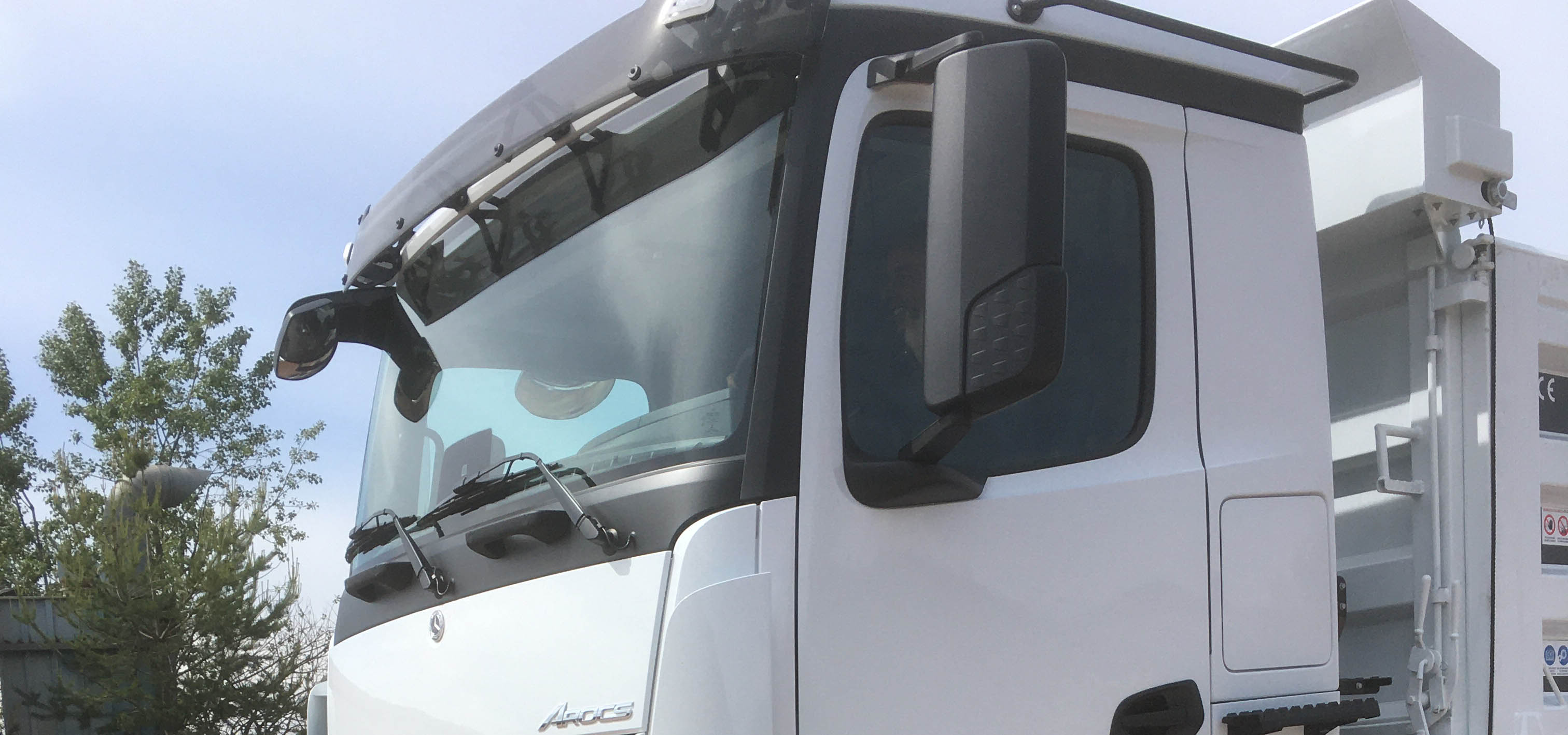 Transport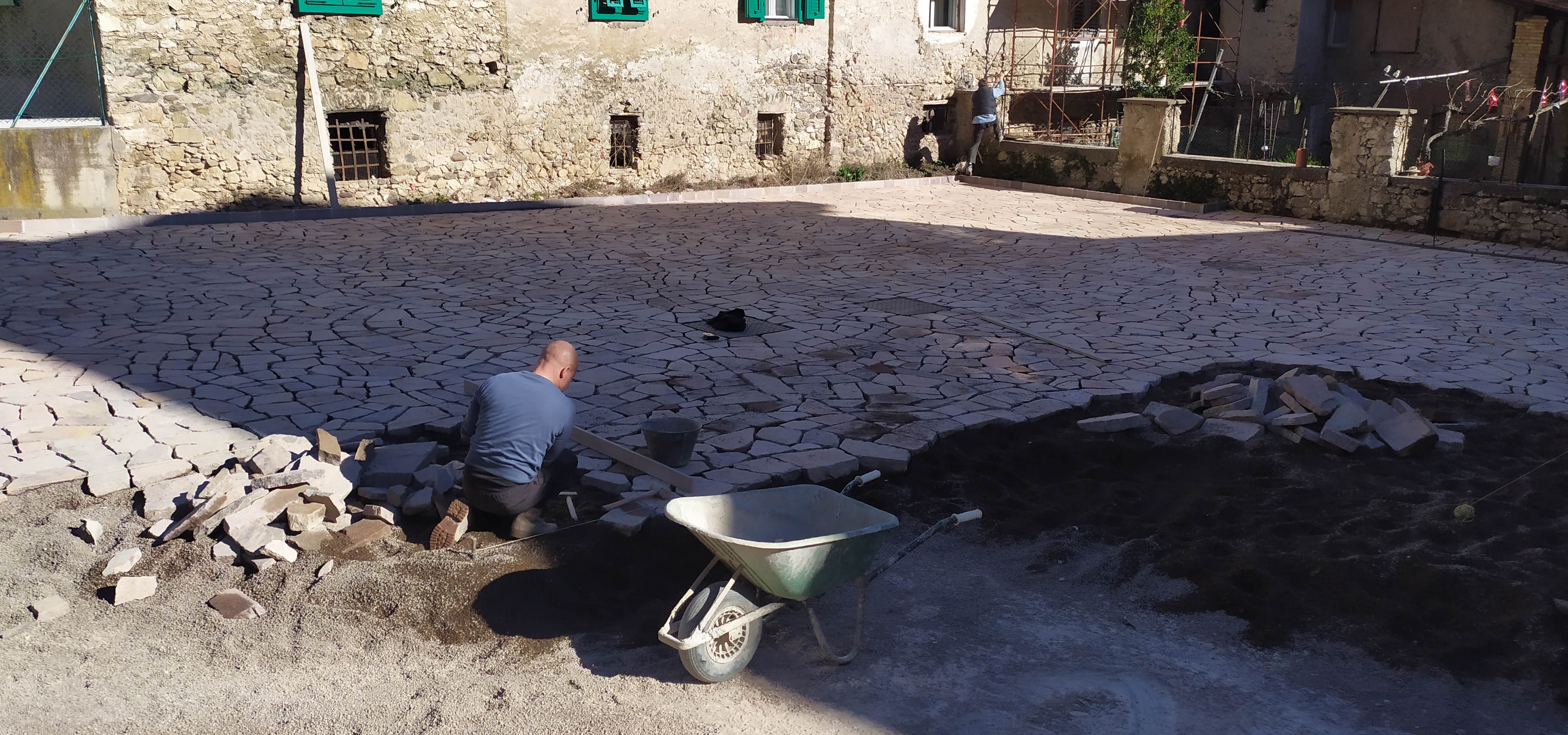 Installation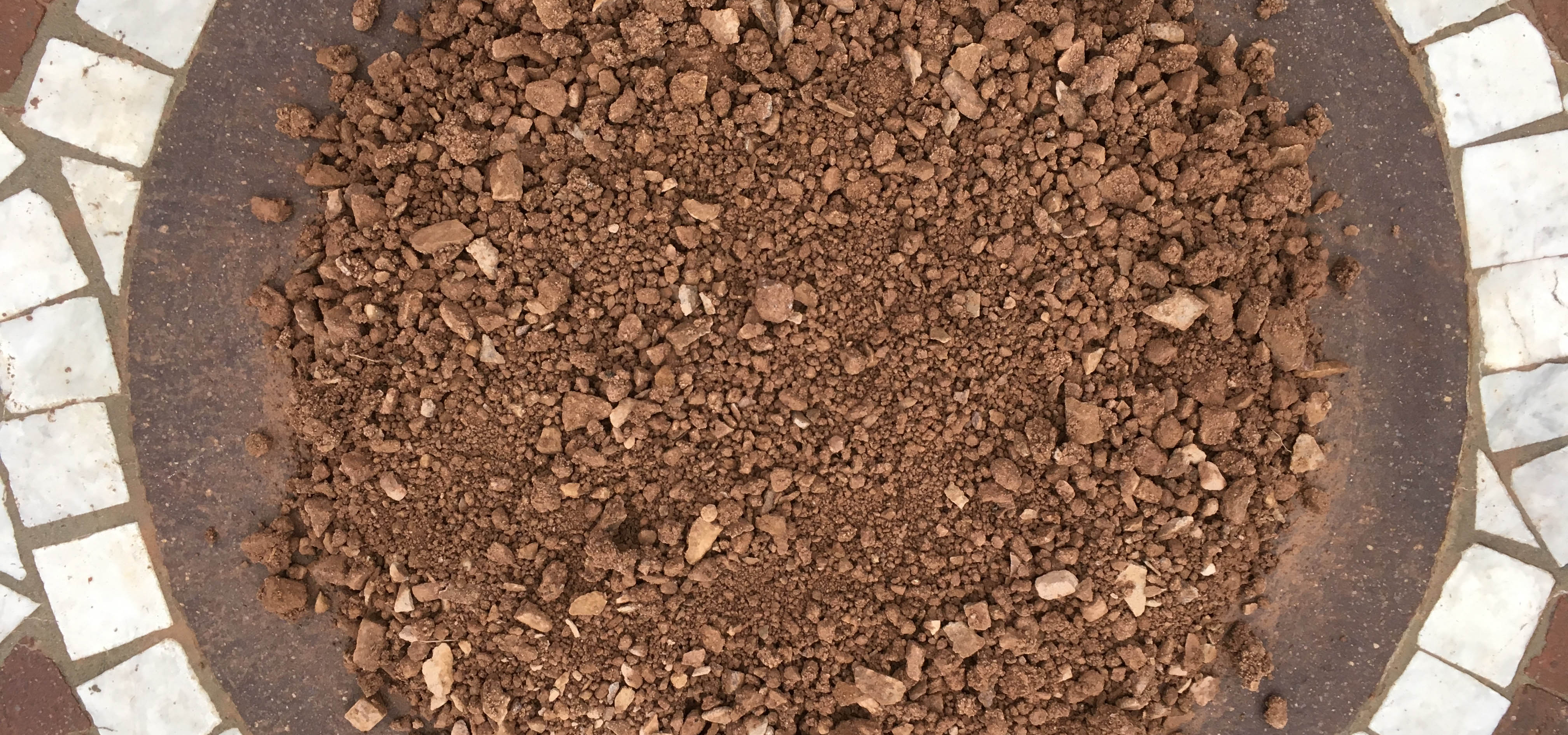 Porphyry crushing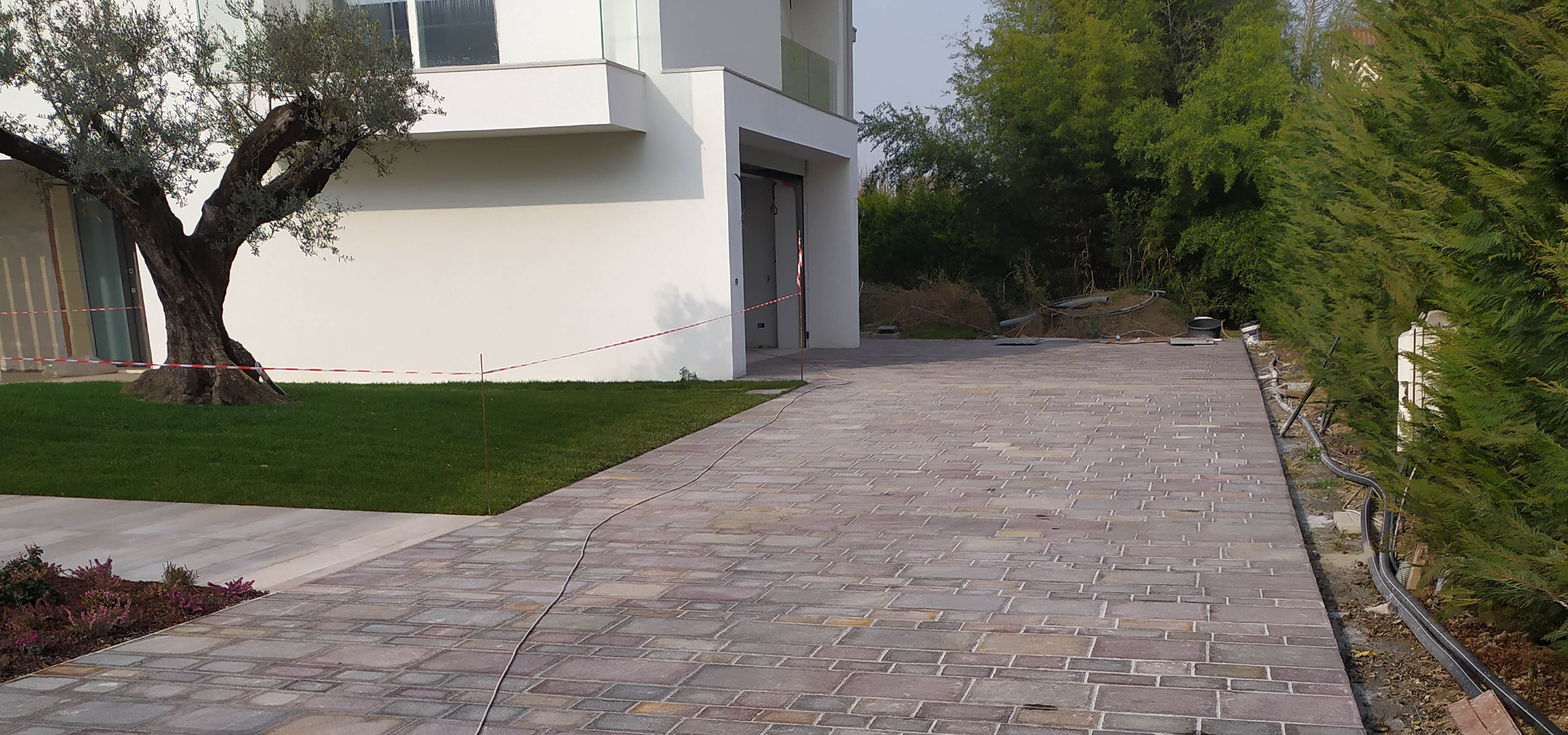 Joint sealing
05. CONTACT US
To request our personalized services, do not hesitate to contact us! Our experts will get back to you as soon as possible.